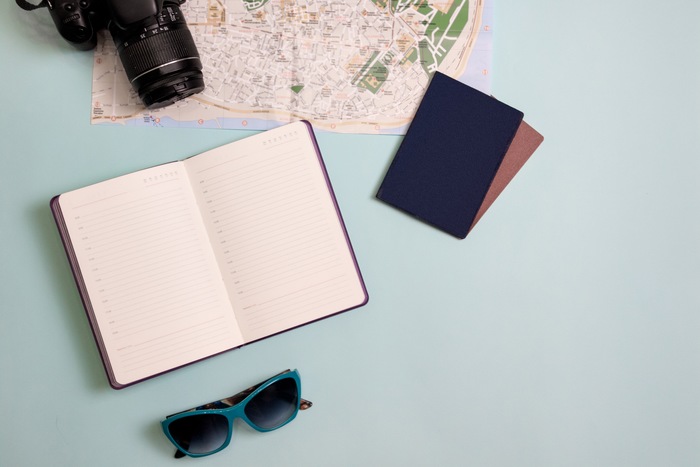 Whether you're a seasoned cruiser or a boating beginner, there's something for everyone to learn at the Miami International Boat Show, which kicks off February 14th.
From demos to on-the-water training to classroom seminars on the topics you care about most, the show's got a bit of it all. All you need to do is nail down your lesson plan! Read on as we take a look at a few of our favorite highlights set for show weekend.
Intro to Boating and Women Making Waves
There's no better way to learn about boating than by, well, boating! At this year's show, guests will have the unique opportunity to receive hands-on training on the water, all while being guided by U.S. Coast Guard-certified captains. With salt in the air and the sea breeze ever-flowing, we can't think of a better "classroom" experience.
Intro to Boating, one of two three-hour-long courses presented by Boat U.S., will offer participants the chance to learn basics such as centering the wheel, shifting gears, throttle control, departure prep, steering straight while idle and station holding. With only three to four students per boat, it's the perfect opportunity to learn essential maneuvers in a personal, skills-focused environment—so that by the time you're ready to hit the water, you'll know exactly what to do. Women Making Waves offers the same instructional know-how, in an environment made especially for women interested in beginning their on-the-water journey!
Must-do seminars
Throughout the boat show, there will be a variety of seminars for guests to learn more about specialized topics of interest. A few sessions to look out for include…
Cool Products No One Knows About, a seminar geared toward the on-the-water enthusiast who wants to better his or her journey with a variety of helpful tools.
The Cruising Lifestyle, the perfect one-stop seminar for planning your cruising adventure. What gear do you need? How do you budget? What type of water is your boat best suited for? You'll hear the answers to these questions and more from a couple of cruisers who have truly seen it all.
The Florida Keys, a two-part seminar that's all about fishing and navigating the unique environment that shapes the Florida Keys. Who knows? You might just be inspired to take a detour down south to experience the Keys for yourself after the show!
Fishing for Kids, a great seminar for families looking to enjoy the sport together. You will learn tips for teaching the sport, as well as beginner techniques that will make fishing even more fun.
Before you go…
Be sure to find your preferred seminar or hands-on training at MiamiBoatShow.com. Here, you will be able to reserve your time slot and purchase your session along with admission and parking.
The Miami International Boat Show isn't just the perfect place to pick out your dream boat—it's the ideal destination for perfecting your on-the-water technique, or even starting from scratch! We hope that this year's show helps you enjoy time on your Chaparral to the fullest.